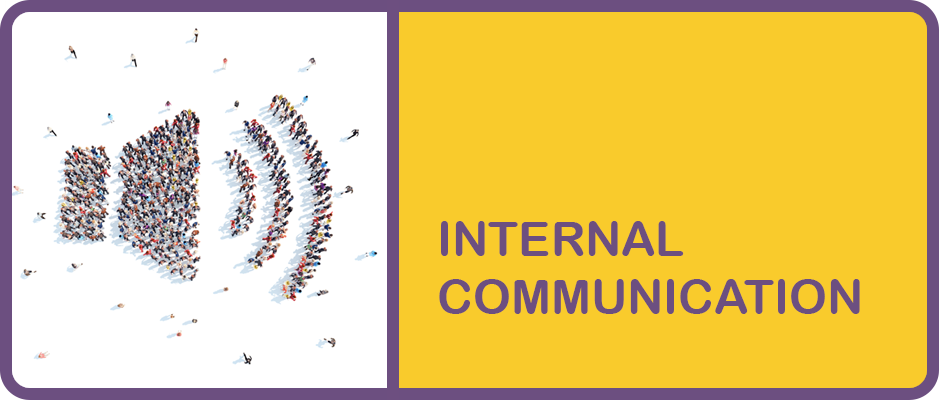 Knowledge sharing is the most powerful driver for business success today.
It needs ad hoc solutions to facilitate communication and listening among personnel and authorised co-workers. Solutions like Know-Wow, a customisable web platform available in any language. Know-Wow provides efficient management of multimedia information and enables users to post comments, ask questions, interact, make recommendations, report problems.
Supported by the Know-Wow platform, internal communication plays a more incisive role. Misunderstandings, proliferation of content and interpretations, "variations on a theme": all this disappears as a shared identity is built up. Interaction is facilitated among physically distant colleagues, objectives are clarified, motivation to act and engage increases.