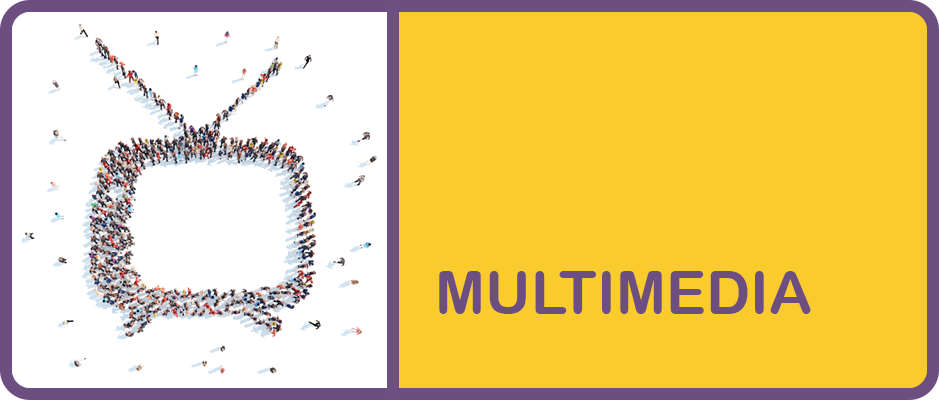 Know-Wow interests me, but my company makes little use of images and video. Is this a limit?
Yes, because you're not taking advantage of a highly effective means of communication. But we can help you here too. The Amapola team and its partner network can provide support to create and organise your multimedia content: photos, videos, presentations, infographics and so on.
We can't do without multimedia content today. Video and images are proliferating at exponential rates. Smartphones, cameras and camera phones enable everyone to take photos and record video. The social networks are the ideal channel to share huge volumes of this type of content.
YouTube, the world's third most popular site, is a planetary success: every minute around 100 hours of video are uploaded to the site, and around six billion videos are watched every month (one hour for every single inhabitant of the planet!). What about photos? In Italy alone, about five million photos a day are uploaded to Facebook, an average of three thousand a minute; in other words, photos are being taken and shared at a rate of one every sixty seconds.
In the business world, efficient management of image and video content gives you a critical strategic and organisational advantage. Which is why you need Know-Wow.
Power to your knowledge!