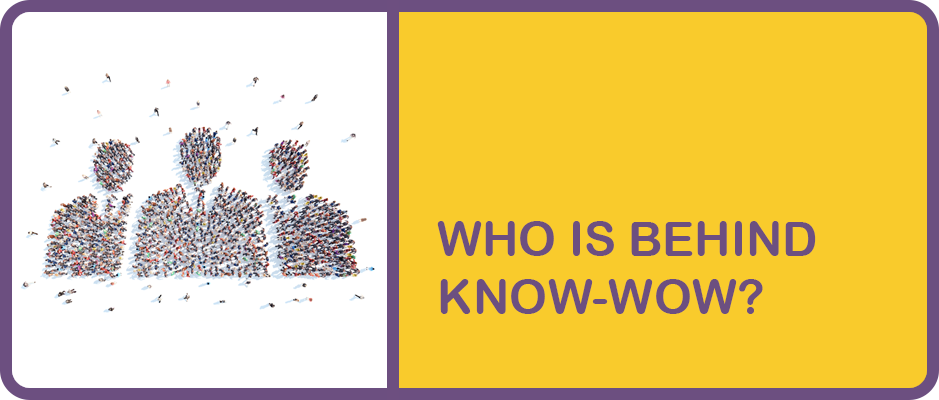 The Know-Wow solution is designed, developed, managed, maintained and continually enhanced by:
• Amapola, a communication agency specialised in providing consultancy services for "communicating sustainability".
• Erecta AT, a software house specialised in custom ICT projects.
Multilingual management support for Know-Wow is provided by Dotwords, a hi-tech international language service provider, with offices in Milan, New York, Ottawa and Rosario.
"We're very excited about Know-Wow. It's an extremely versatile and powerful environment, which can be customised in minute detail. It's a highly cost-effective tool for knowledge sharing in the workplace. Above all, it meets the real needs of managers responsible for internal communication, training, sales networks, after-sales service, delivering outstanding efficiency together with significant, measurable cost savings."
"The development of the Know-Wow platform was a lengthy and complex challenge. But we're delighted with the result. We used a creative commons platform, giving us the advantage of a large international user base to guarantee on-going support. The result is a complete, scalable solution, which complies with the most stringent corporate security procedures and, at the same time, can be customised to the highest level."
,

Software Development Director, Erecta AT