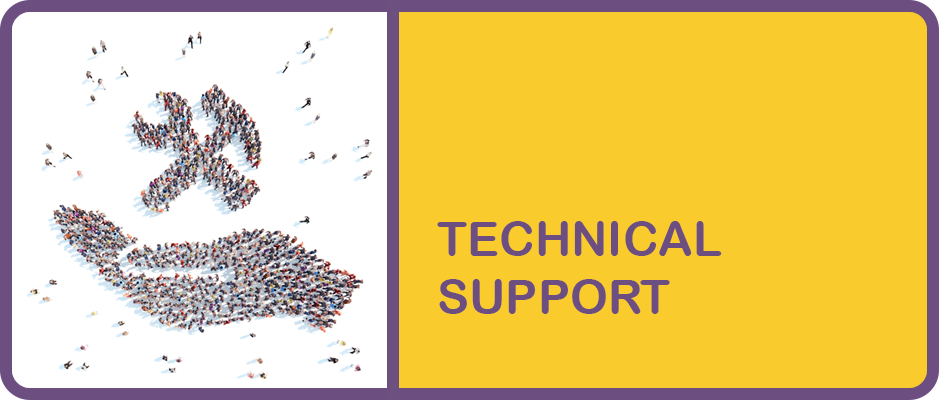 We all know how important after-sale services are, and how much work it takes to make sure they are really effective.
Know-Wow simplifies after-sale services by collecting all the information end users or service networks need in a single web environment. User manuals, video tutorials, technical diagrams, interactive displays for identification of spare parts: everything is available with a simple click.
For maximum confidentiality on sensitive data, segmented access policies allow information to be restricted to specific user groups.
Do you work in the field and never go to the office?
You'll appreciate the fact that Know-Wow can be accessed from any device, even your smartphone.
Are you a service engineer?
We've developed social functions so you can network colleagues all over the world. To share solutions, analyse experiences, assess alternatives, locate support material.
Are your products sold all over the world?
No problem. Know-Wow is available in all the languages you need.