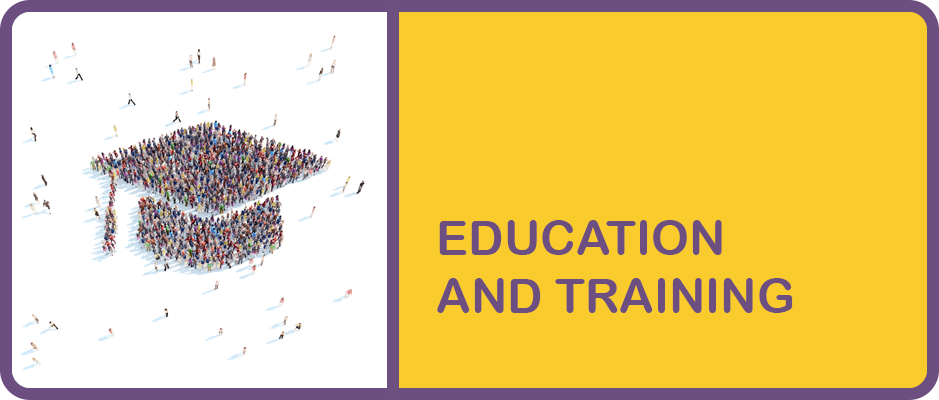 Has classroom training become too expensive?
Know-Wow is the online solution for efficient delivery of training courses to your personnel and, more generally, to all the stakeholders you want to engage, at any level of competence and specialisation.
You can use Know-Wow to organise lessons, information and work-session materials, webinars, self-tutoring and quick updates, without complex organisational constraints.
Multimedia content and digital tools make the learning process easier, generating original experiences, expanding competences and enhancing creativity.
Know-Wow is a multilingual training tool. We have specific experience in content sharing in any language and, through our partnership with Dotwords, we have access to a video tutorial captioning platform offering more than 1,000 language combinations.
All at extremely competitive prices.