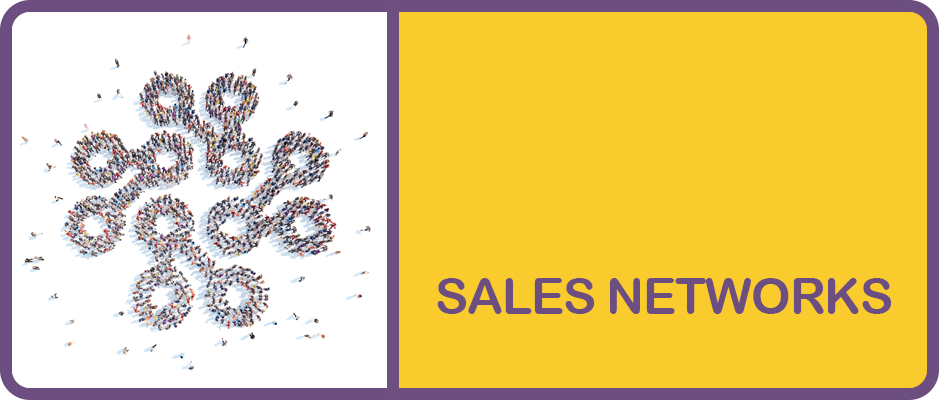 How complex is your sales network?
Branches, authorised dealers, sales reps, stores, agencies, franchisees, monobrand outlets, multibrand outlets… We know. Competition is fierce, the variations are endless, turnaround time is minimal. You need the right tools to keep your sales network up to date and provide on-going training.
The Know-Wow web environment is a tool to communicate in real time with your sales network and send them the commercial information they need: list prices, presentations, brochures, photos, videos, copy, tutorials, motivational content.
Its social functions support continuous dialogue between people in the field and central functions (sales & marketing, etc.), creating a virtuous circle of information sharing on a single cultural and knowledge platform.
Does your sales network operate all over the world?
No problem. Know-Wow is available in all the languages you need.